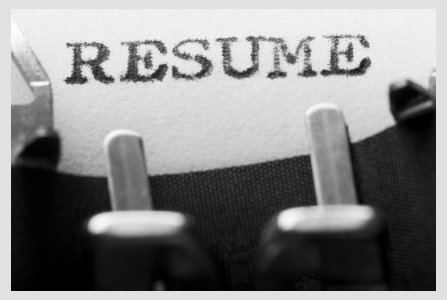 RITE NOW
The invoice of my life
leaves my hand as it is served
over the front lines
of your spiral bound calendar,
the army of paper clips,
semi-automatic stapler,
and lowered HP screen.
It deserves more than a glance,
sigh, and rejection.
****
Prompt: Write a life event poem.
Poetic Asides Community
****
I had to draw from fiction to write this poem. The life events happening in my non-fiction right now are too hard to write about. There are some really good poems on the Poetic Asides blog that I have been skimming through. Have a look!